Worldwide Ship Service
Expert Ship Agency Services & Crewing
We would like to inform you that we are Worldwide Ship Service & Agency Traders is one of the reputed firm in Turkey for a reliable rendering its dedicated services as Authorized concern of providing full agency, husbandry and protective agency services at the all Turkish Ports locations & Passing Straits means you can always have a Worldwide Ships Service ships agent taking care of your interests, wherever in the world it is you do business. The following list contains only some of our capabilities but describes the fundamental services we provide. Should our clients have a specific request or need, chances are that we've either done it before, or are able to provide the information and guidance needed to resolve that situation. If you have questions about anything in the Turkey Ports, please do not hesitate to contact with us for assistance. We are ready to help in any capacity, either as full agents or tending to husbandry matters.
Our services
Ship Agency Service all Turkish Ports with Straits
Bunker, Luboil and Water
Medical / Medicine Attandance
Yacht Loading & Lashing Service
Drone Photo & Video Service
Crew Changes & Handling Operation
Delivery of Spare Parts
Delivery of Crew Mail / Courier Packages
Provisions & Deck with Technical Store Supply
Deslopping at Istanbul & Canakkale
Owners Protective Services & Consultancy
Underwater Inspection & Hull Cleaning
Maintenance & Repairs Service at Anchorage
Chartering & Broker Service
Demolition & Insurance Brokers
Hotel Booking & Car Rentals
On/Off Hire Bunker / Bunker and Condition Survey
Bunker Quantity Survey
Hold Cleaning & Holdblock
Certified lashing/securing of project cargoes
Cargo Supervision, tally and draft survey
Ultrasonic Hatch Cover & Thickness of Measurements
Certified Stevedore Damage Repairs
Ship Agency Services Turkey
Our primary Shipping services are:
Attend as charterer's nominated agents for the purpose of not only vessel port movement, but to ensure protection of the charterer's interests and to expedite cargo operations and minimize demurrage
Arrange stores, repairs, medical, spares, transport warehousing.
Time Charterers Representation: expedite vessel's port call and cargo operations, coordinate replenishment of bunkers, stevedoring, surveyors, etc.
Cargo protective agency for shippers and/or receivers.
Preparation of bills of lading and cargo documentation.
Crewing services
LOOKING FOR A CREW ? LOOKING FOR A JOB ?
Worldwide Ship Service provides ship owners/managers with qualified crew members of all ranks in the shipping industry. We have a special focus on recruiting seafarers forcoasters. We know that highly trained and reliable seafarers are the core assets of all successful shipping companies. We therefore make special efforts to create a loyalty to our company. The exceptional high rate of return is a sign that our seafarers and clients are well satisfied with the services we offer. We works together with a worldwide network of agencies. Our multi national staff is highly experienced and available 24/7. We are fluent in all relevant languages (English, Russian, Turkish, Ukrainian). Nowadays every development in the area of international maritime and state laws have great
influences on operational Crew management. There are potential changes to taxes, STCW, national and flag state documents, CBA's which influenceday to day business.Anotherexample is
the ever changing immigration and visa regulations which hamper crew relieves more and more.
Crewing agency
Therefore Global Crew Management is a costs-effective staffing tool for ship-owners which request an experienced organization and dedicated crew managers.
Our primary Crew services
Travel assistance, taxi service "meet & greet"
Transit VISA formalities
Hotel accommodation
Issuing letter of invitation for crew
Medical assistance
We Are Here To Serve You !
Crew planning, recruitment and manning
Initial interview and screening of the candidates
Inspection of licenses and validity of STCW-95 certificate
Providing documentation and briefing for the candidates
Testing of the English language knowledge and computer skills
Support in crew training and certification
Arranging medical and fitness examinations
We are certified:
ISO 9001:2015, ISO 14001:2015, ISO 45001:2018, ISO 10002:2018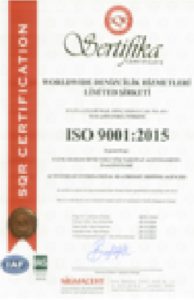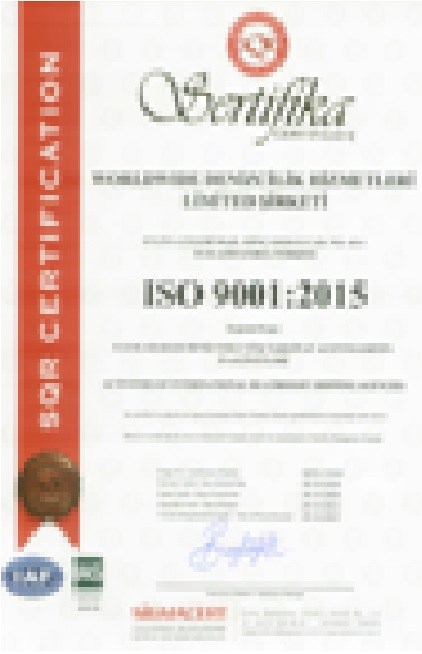 Thanks for opportunity to serve you !
More info on our website