Azimuth Radio Technologies is a private company established in year 2020 and its office is based in Limassol, Cyprus.
Azimuth Radio Technologies is a technical company dedicated to servicing, maintaining, inspecting and selling marine electronic equipment to vessels worldwide.
The scope of work includes sales, installations, Class Inspections (GMDSS and VDR APT), service and maintenance of Radio, Satellite, Communication and Navigation equipment. Moreover added value services are also provided by our Company i.e V-Sat Installations, Camera installations onboard, Cyber security solutions etc. At the moment we have ABS, BV, DNV-GL, RINA Authorizations and waiting shortly the Certificates from LR and IRS Class Societies.
Furthermore we are MacGregor's  approved Service Partner/Agent with the scope of new installations, retrofits, spares, maintenance, inspection and repair of the below VDR and S-VDR equipment:
MER-VDR, MER-(S)-VDR
Steinsohn G4, (S)-G4
Interschalt G4e, (S) / VDR-G4e
MacGregor G4e, (S) / VDR G4e
In addition we are an official dealer of SKIPPER ELECTRONICS AS in Cyprus (covering also Lebanon and Israel).
Via our inhouse Service Engineers and the help of SKIPPER ELECTRONICS AS we can provide service/maintenance and support wherever and whenever needed.
Moreover sales and installation of new equipment can be done through us.
SKIPPER products include: Anemometers, Direction Finders, Fishery Sonar, Echo Sounders, Speed Log, Repeaters etc.
In order though to provide cost effective support and services to our Clients worldwide, Azimuth Radio Technologies has established a worldwide service network with high quality partners.
High quality services are achieved through the selected inhouse service engineers having long experience in the field (onboard attendance, maintenance, installation, repair, inspection on navigation, communication, radio equipment).
We assure you that the Azimuth team seeks to establish long term valued partnerships that build optimal and sustainable solutions, tailored to individual needs.
Our Motto:
"Azimuth Radio Technologies, your first port of call for Marine Electronics worldwide!!"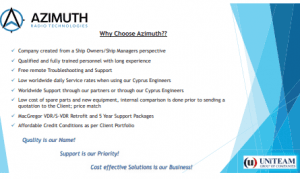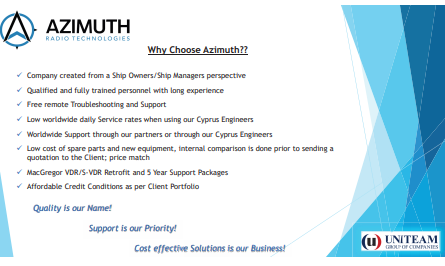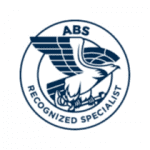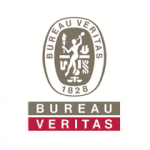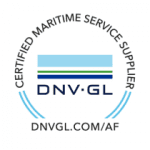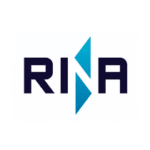 You may find here below our website for more information: www.azimuthtechnologies.com